Why attend An Innovation Social Global?
Our Global events are loved, admired and impossible to copy as they combine inspiration, conversation, information and networking in a unique way. If you attend future Innovation Social Globals you can expect to come away with:
Innovation Social will be attended by the world's most progressive and curious innovators. It is strictly invite only and connects you to a new set of potential partners.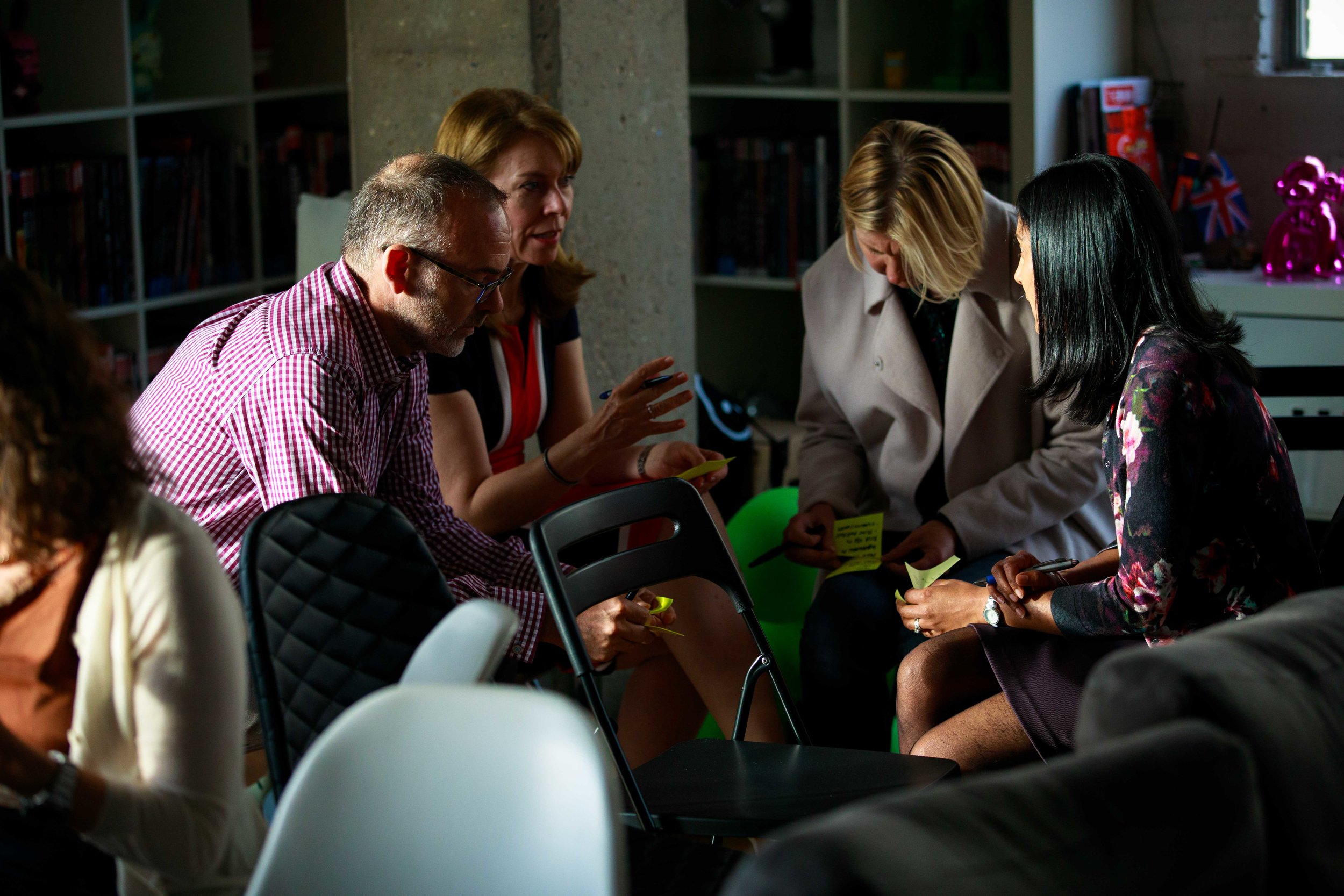 Innovation Social is designed for you to go back to the office with practical ideas to solve some of your biggest challenges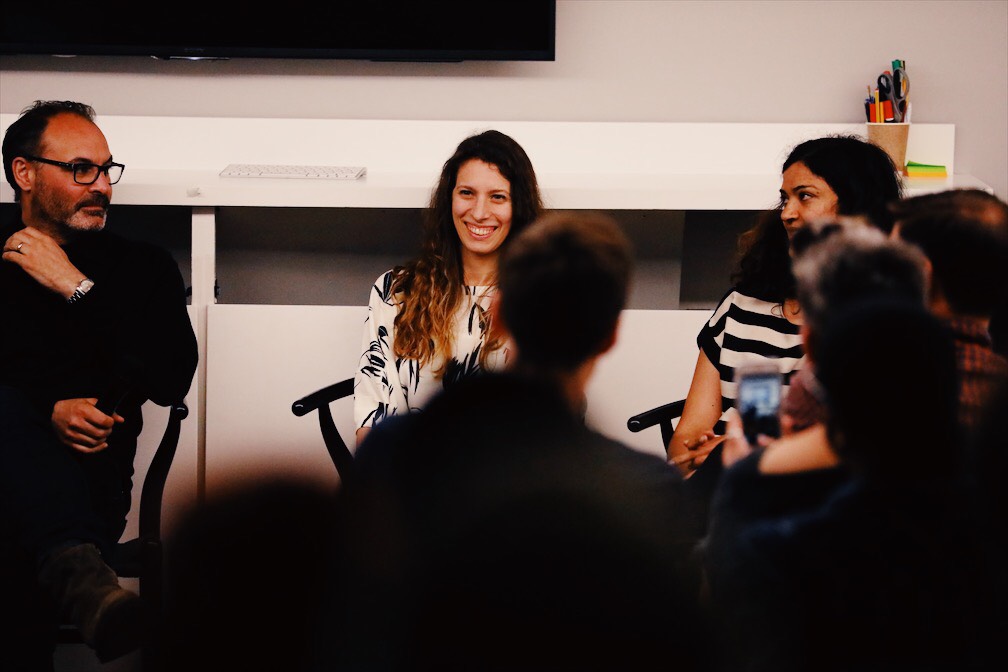 Our experience in curating events allows us to create a programme unlike any other. Unexpected, fascinating and highly inspirational, our average feedback score on our global events is 8.6 / 10.
"A great open and trusted environment where thoughts and shared stories help you think outside your everyday life and inspire your drive and passion."
Maddy Margadant, Head of Global Marketing, IVY Park