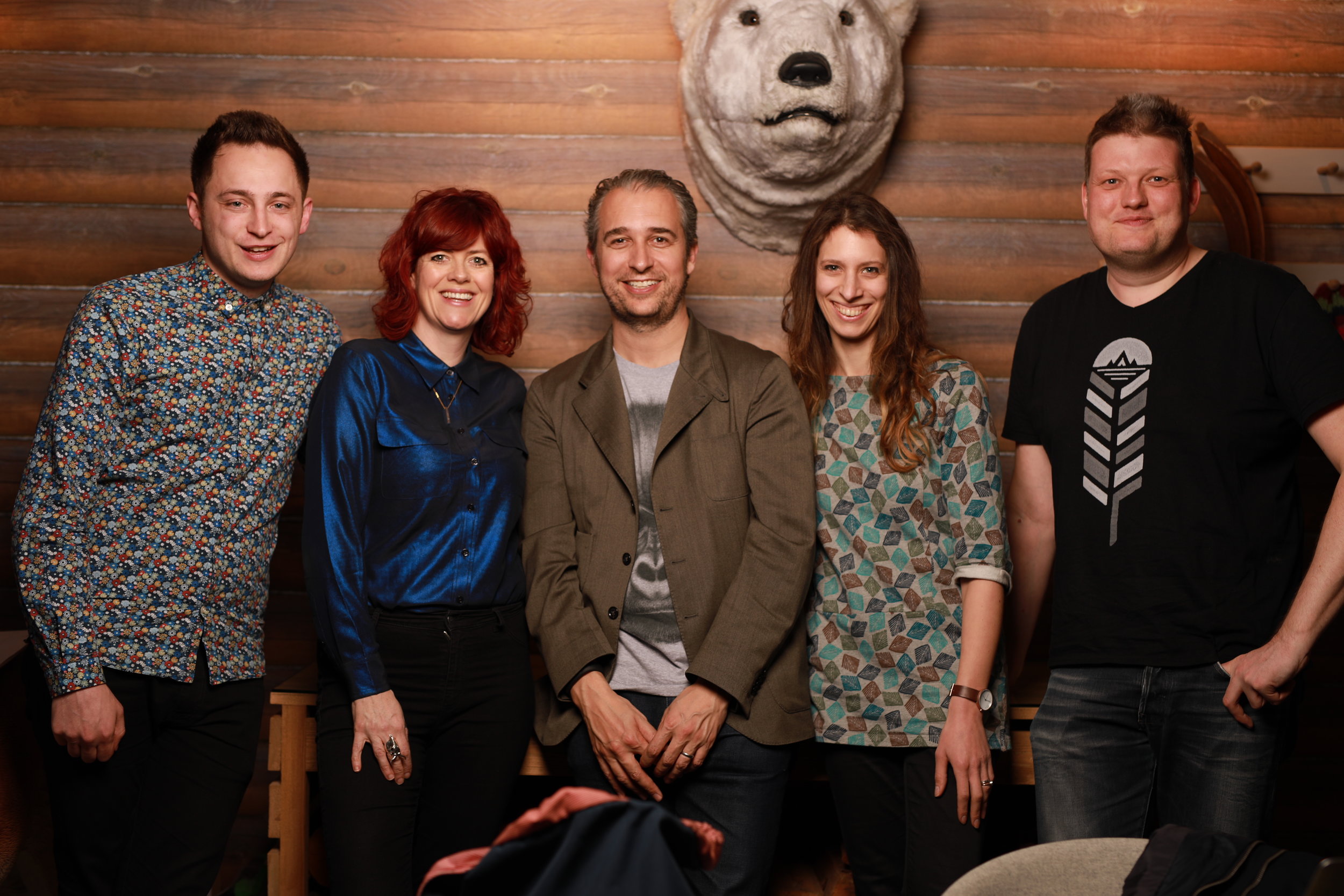 founded in 2012 to accelerate innovation thinking
Innovation Social was founded in 2012 after our co-founders Daniele Fiandaca and Nadya Powell took note of the rise of the Innovation Leader across Brand and Agency worlds. Today Innovation Social is made up of 250 Innovation leaders and thinkers who come together to dig deep into the impact of technology on business and society. Innovation Social is the only community for Innovation Leaders and Thinkers in the UK and is pioneering innovation thinking across business.
Behind the scenes of Innovation Social is Utopia, a culture change business, who curate the Innovation Social, Creative Social and Brand Social communities. To find out more about our communities do check out https://www.thesocials.co/. To find out more or join Innovation Social do contact nadya@weareutopia.co.
"Innovation Social is AA for people who are itching to do things differently."
Lawrence Weber, Managing Partner Innovation, Karmarama